Durango Audiology – Durango, CO Office
Contact Us
1165 S Camino Del Rio
Durango, CO 81301
Get Directions
The West Building
| | |
| --- | --- |
| Monday | |
| Tuesday | |
| Wednesday | |
| Thursday | |
| Friday | |
| Saturday | |
| Sunday | |
Our Practice
Durango's Hearing Care Provider
At Durango Audiology, we take hearing health seriously. That's why our hearing practice, located in Durango, CO, provides top notch hearing healthcare and hearing aid servicing. In addition to treating hearing loss, our audiologist is committed to helping you communicate better with the world around you. 
From our comprehensive hearing evaluations to our vast selection of hearing aid technology, Durango Audiology is proud to offer the hearing health solutions that matter to Durango and the surrounding communities.
Staff
Audiologist in Durango, CO
When it comes to your hearing health, trust our audiologist to help you communicate better with the world around you. We offer extensive hearing evaluations and recommendations based on results. Our treatment includes hearing aids that we fit, adjust, program, clean and service as needed. 
Products & Services
Here's how we support your hearing health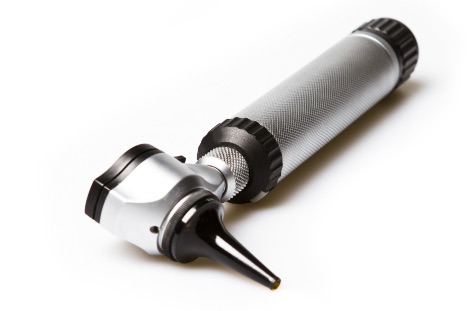 Hearing Care Services in Durango, CO
Are you contemplating getting your hearing checked? The professionals at our office are available to help you every step of the way, including: hearing tests and exams, and hearing aid selection, fittings, programming, repairs and cleaning!
Diagnostic Audiologic Evaluation
Earwax Removal
Evaluation for Hearing Aids
Hearing Aid Dispensing and Fitting
Hearing Aid Repair and Maintenance
Industrial Hearing Screening
Tinnitus Treatment Options
Live Speech Mapping
View Services
Hearing Aids in Durango, CO
Hearing aids are a common treatment for any patient with hearing loss. We carry a variety of products from the industry's best manufacturers, including different styles and features to fit your needs and lifestyle. Our hearing professionals will ensure a proper fit to make the most of your hearing devices.
Custom Earmolds and Earplugs
Earplugs and Monitors for Musicians
Hearing Aid Technology
Oticon Hearing Aids & Accessories
ReSound Hearing Aids & Accessories
Signia Hearing Aids & Accessories
Starkey Hearing Aids & Accessories
Widex Hearing Aids & Accessories
Hearing Aid Styles
Hearing Protection
Phonak Hearing Aids & Accessories
View Products